Help Centre - Frequently Asked Questions
My watched threads
You can 'watch' your favourite threads. You'll see the option to do this next to the 'add reply' button at the top of a thread. You can then simply click on My watched threads to quickly see any of your favourite threads.
Gift subscriptions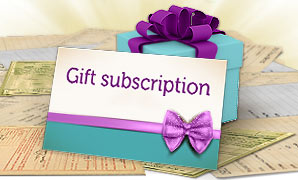 Do you know someone interested in discovering their family history?
You can now buy a gift subscription to Genes Reunited so they can research their family tree.